At the moment, Pfotenpiloten is incorporating the nonprofit Assistance Dog Foundation. The foundation promotes quality, support, research and collaborations in the assistance dog field.
The Assistance Dog Foundation promotes quality as an independent institution. One mission of achieving this is through an objective team exam.
---
Team Exam

Comprehensive, independent and video documented.

Register & Hotline

Central starting point for certified teams.

Funding & Support

Diverse support for certified teams.

Research

Research empowers the concept.

Collaboration

Alliances & partnerships for better care.
---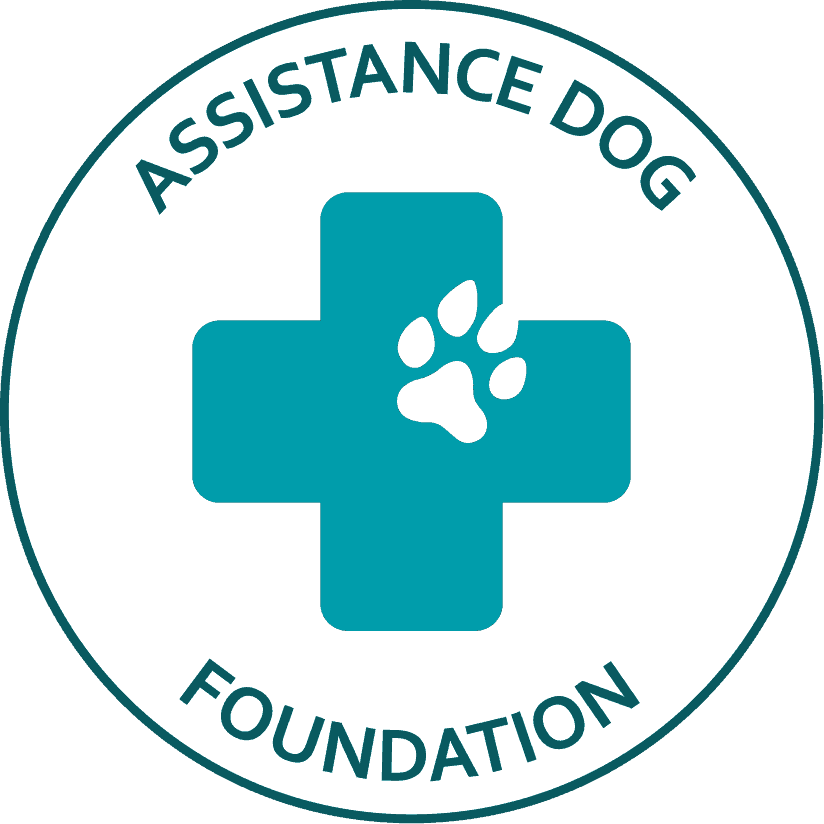 ---
Your donation enables a good start for the foundation.
Do you want to become a supporter? Please contact us.