Access campaign "Assistance Dog Welcome"
… on the realization of the National Action Plan on the UN Convention on theRights of Persons with Disabilities (UN CRPD)
People with chronic impairments should be able to participate in public life in the same way as citizens without disabilities. The law and fairness demand it. Assistance dog owners, however, are often denied access with their assistance dog. Many people are not yet aware that, in addition to guide dogs for the blind, there are also assistance dogs for other limitations. Ignorance and prejudice therefore sometimes cause access problems.
At different levels and through different channels, the campaign is working to improve the access rights of assistance dog teams. We cordially invite you to join in. At the bottom of each web page you can order our newsletter. We like to keep you informed about activities (about five to six mails per year).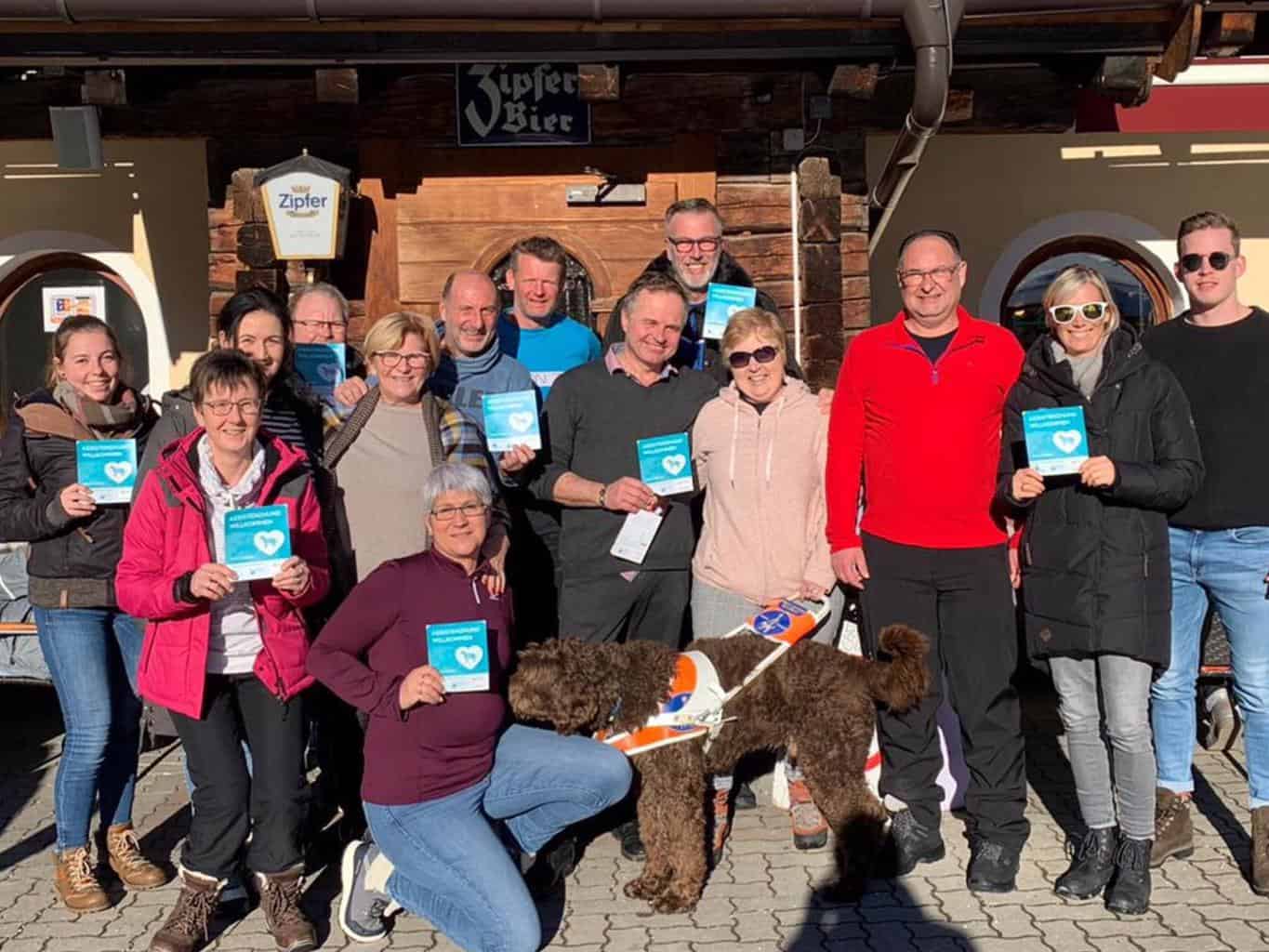 The team of the high alp supports, like many organizations Germany far, the access campaign "Assistance Dog Welcome".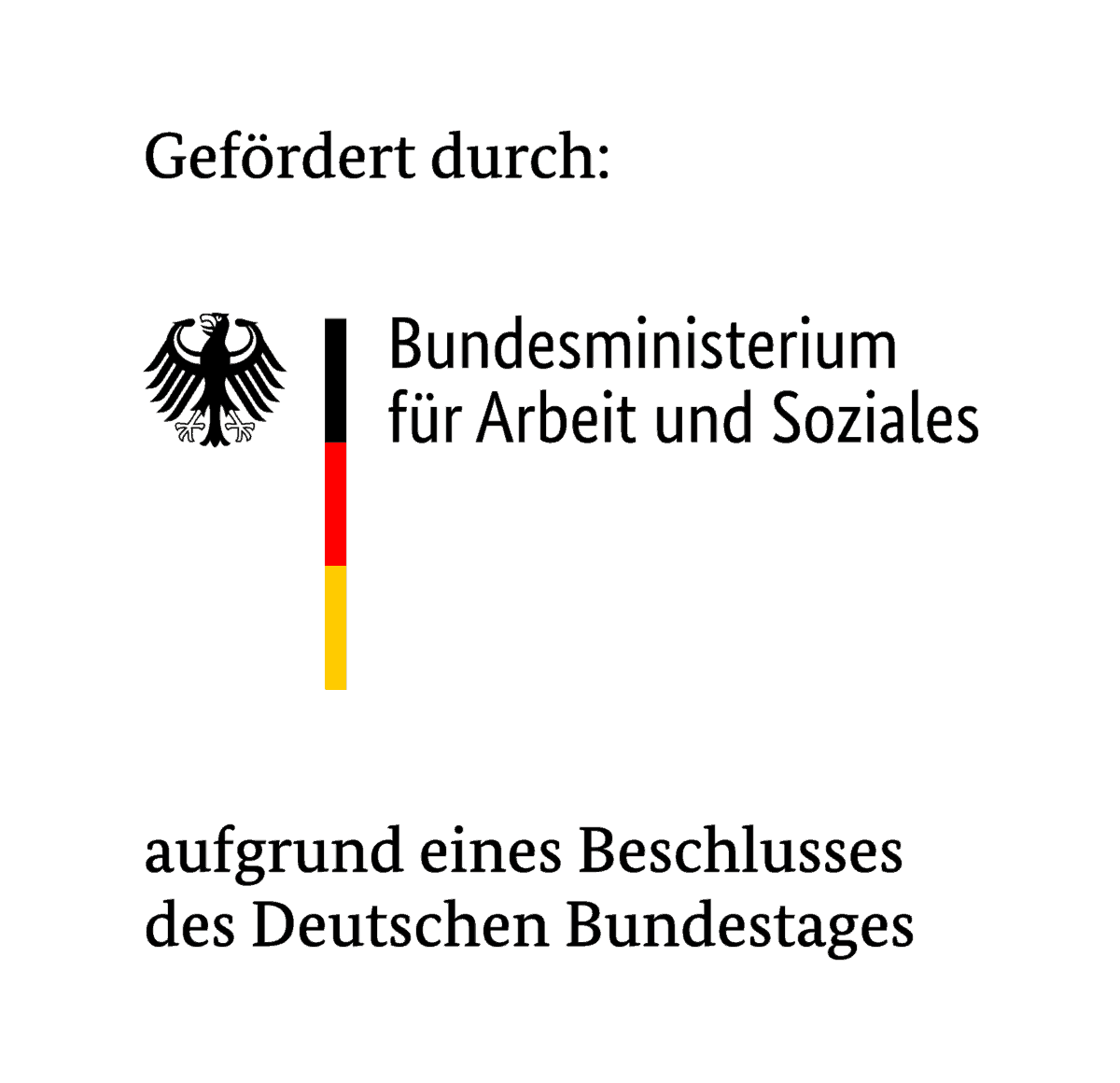 Partners of the access campaign
Many thanks to our partners! Your organization would also like to participate? Please contact us.