---
We organise the following initiatives:
Accessibility Campaign "Assistance Dogs Welcome!"
… on the implementation of the National Action Plan for the UN Disability Rights Convention (UN-BRK)
---
People with chronic impairments should be able to participate in public life in the same way as unhindered citizens. Law and fairness demand this. Assistance dog owners, however, are often denied access with their assistance dog. Many people are not yet aware that there are assistance dogs for other restrictions other than guide dogs for the blind. Therefore, assistance dog teams are often hindered by prejudice and denied access rights.
The campaign is working at different levels and through different channels to improve the access rights of assistance dog teams until 30.9.2021. We cordially invite you to participate. At the bottom of each website you can subscribe to our newsletter. We will be happy to keep you informed about activities (about five to six mails per year).
---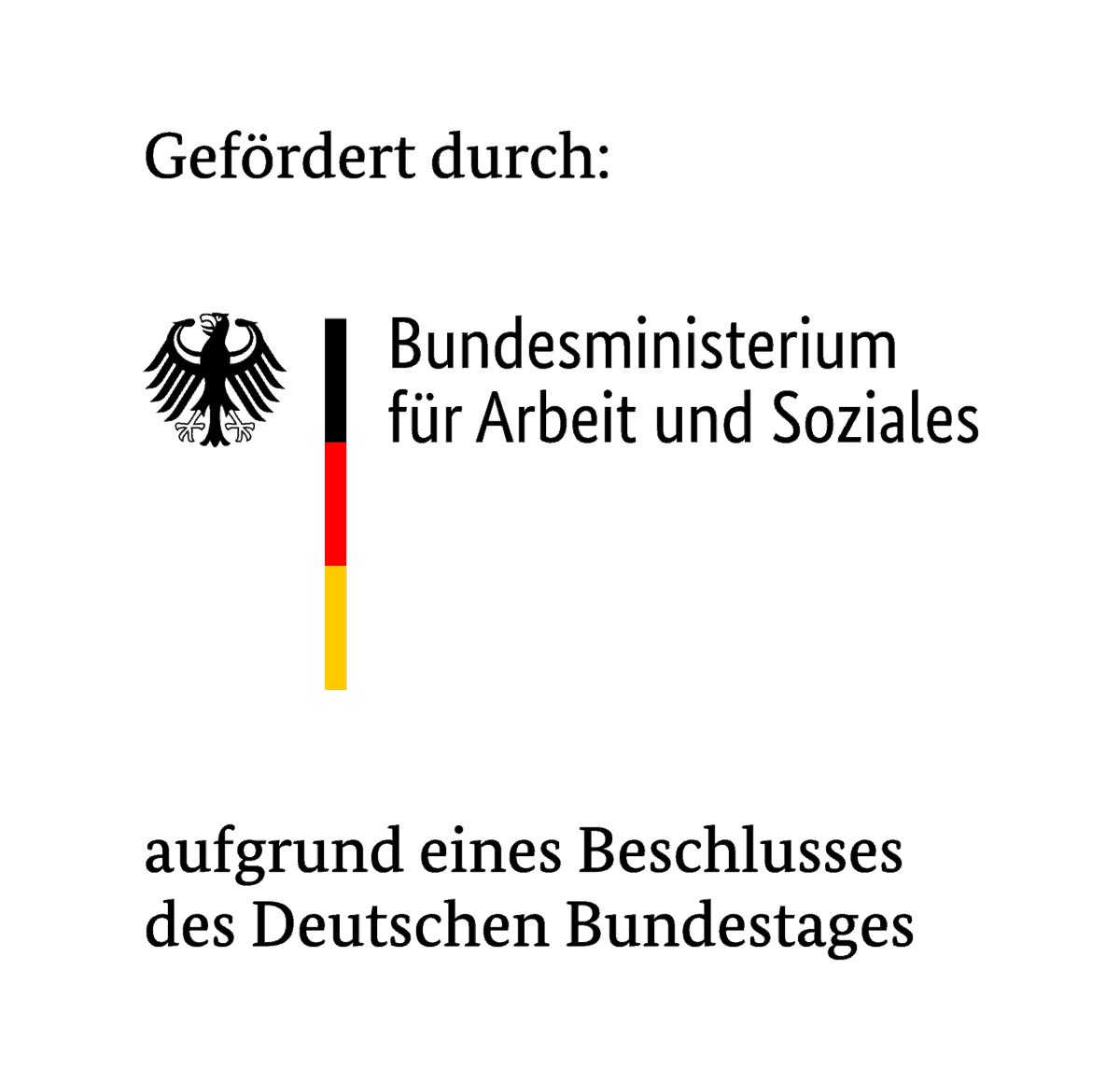 Partners of the access campaign
Vielen Dank an unsere Partner! Ihre Organisation möchte auch mitmachen? Bitte kontaktieren Sie uns.
---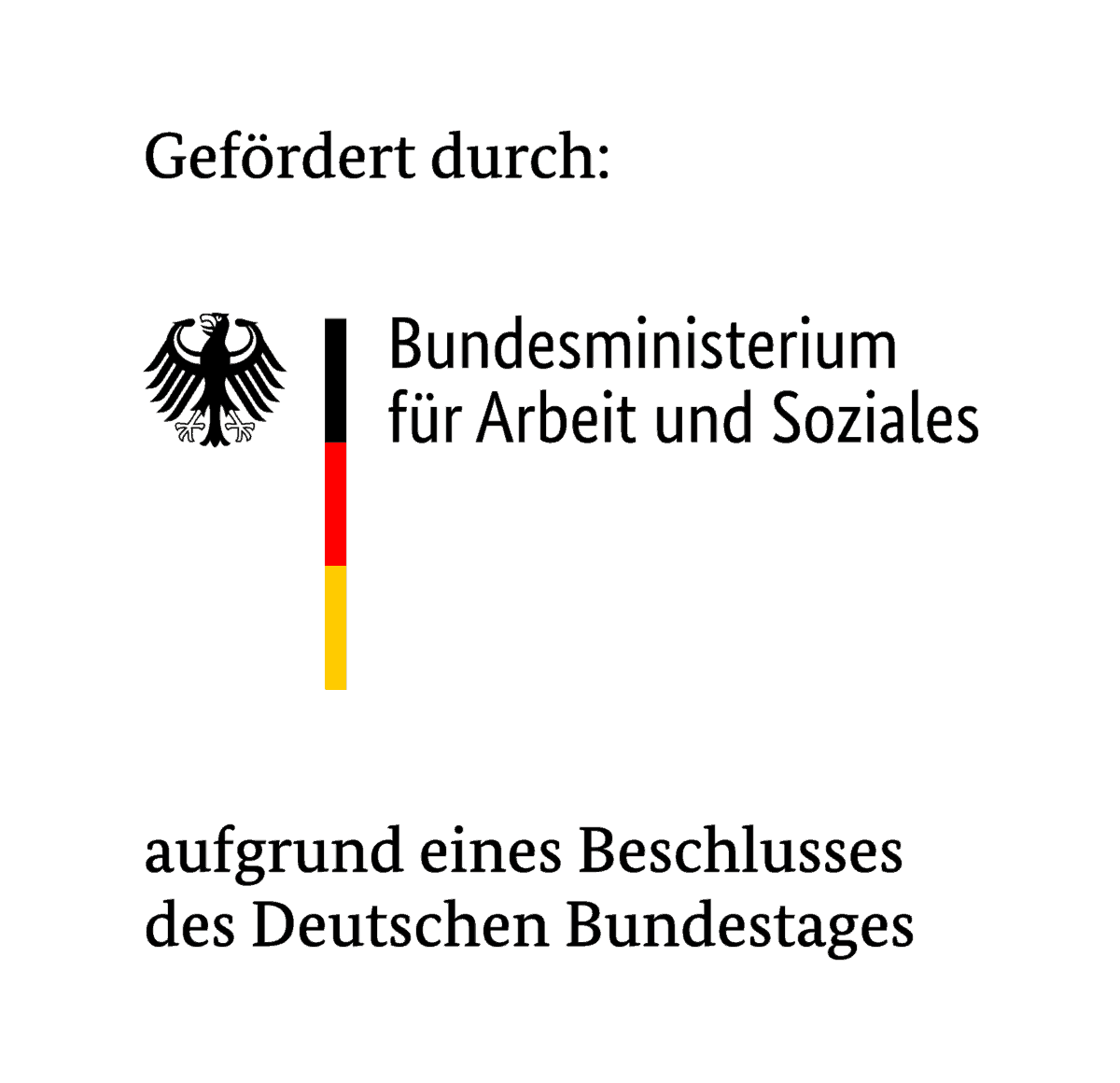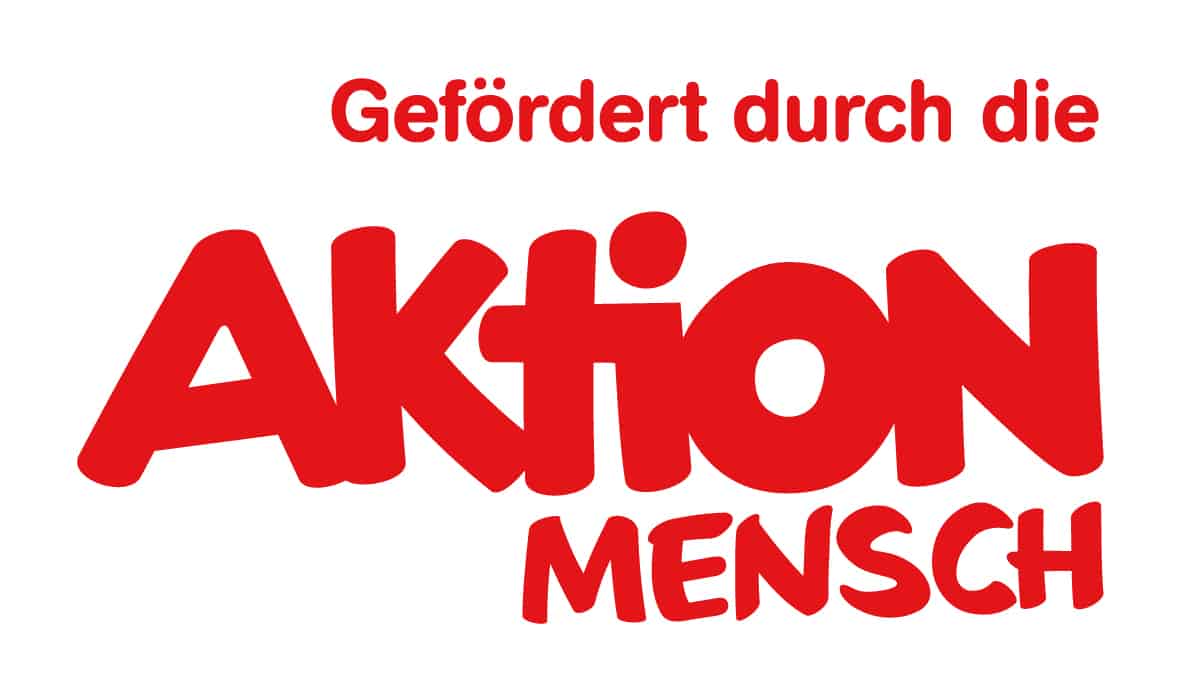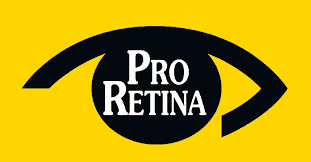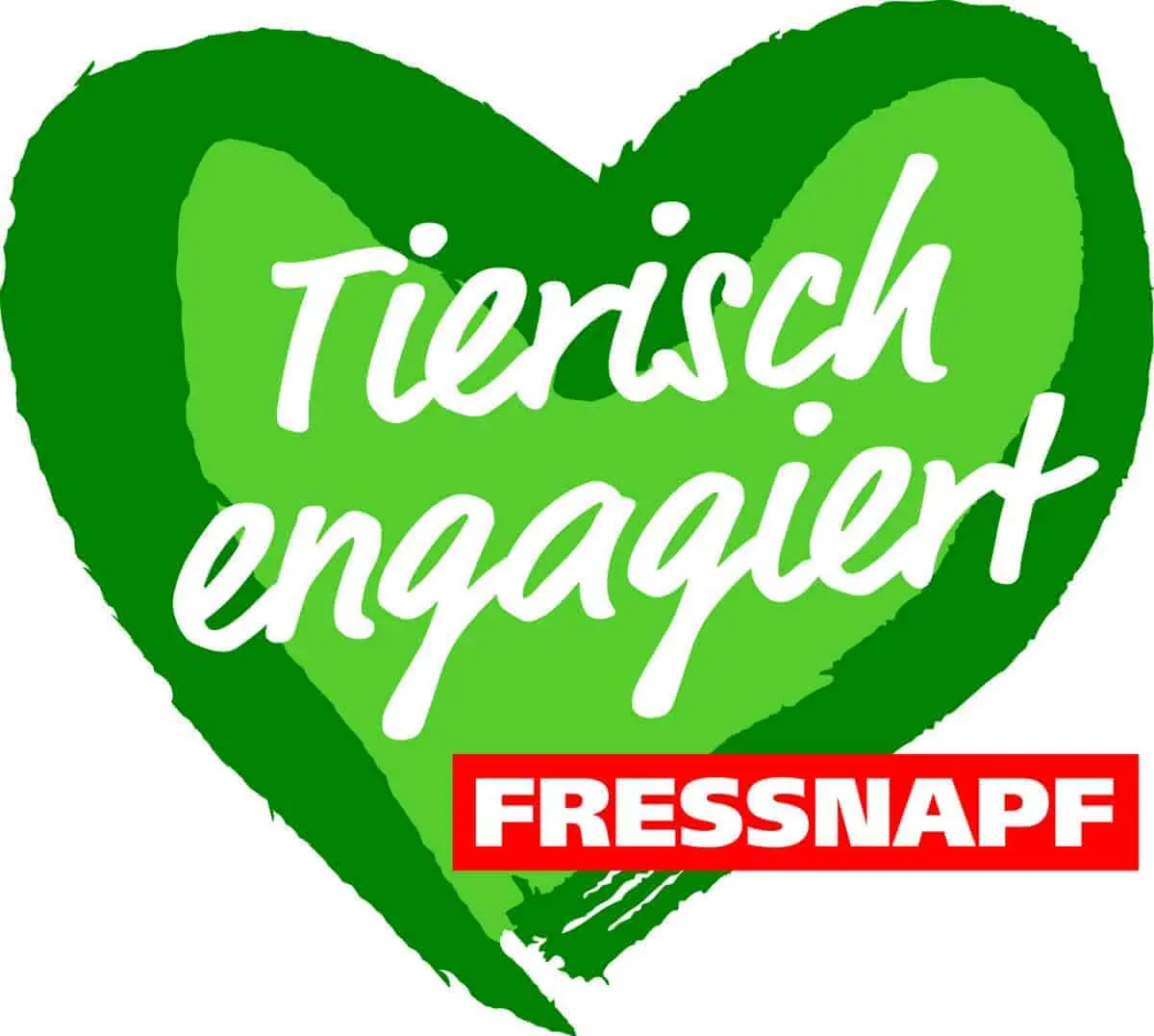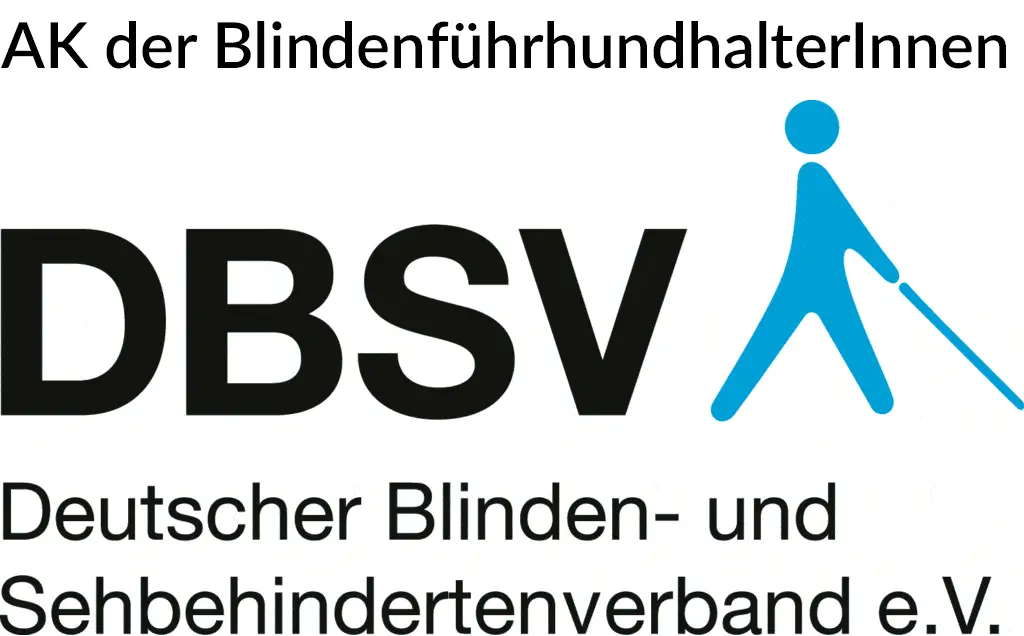 EU project for trainer qualification
Together with the EU we want to find ways to a recognized training for assistance dog trainers!

Many of the problems that exist in the assistance dog sector today can be directly attributed to the fact that there is no sound, practice-oriented and accredited training path or certification.
People who decide to take up this important and complex profession are therefore forced to work without professional recognition.
Pfotenpiloten is currently evaluating possible ways to establish a curriculum and certification for future assistance dog trainers together with experienced European partners.
If this evaluation is positive, there is the possibility to launch the program with a second funding.
Pfotenpiloten does not train assistance dog teams and does not aim to establish a school for trainers. However, as lack of training and qualifications in this area is always a reason for problems, we are happy about the chance to initiate important changes.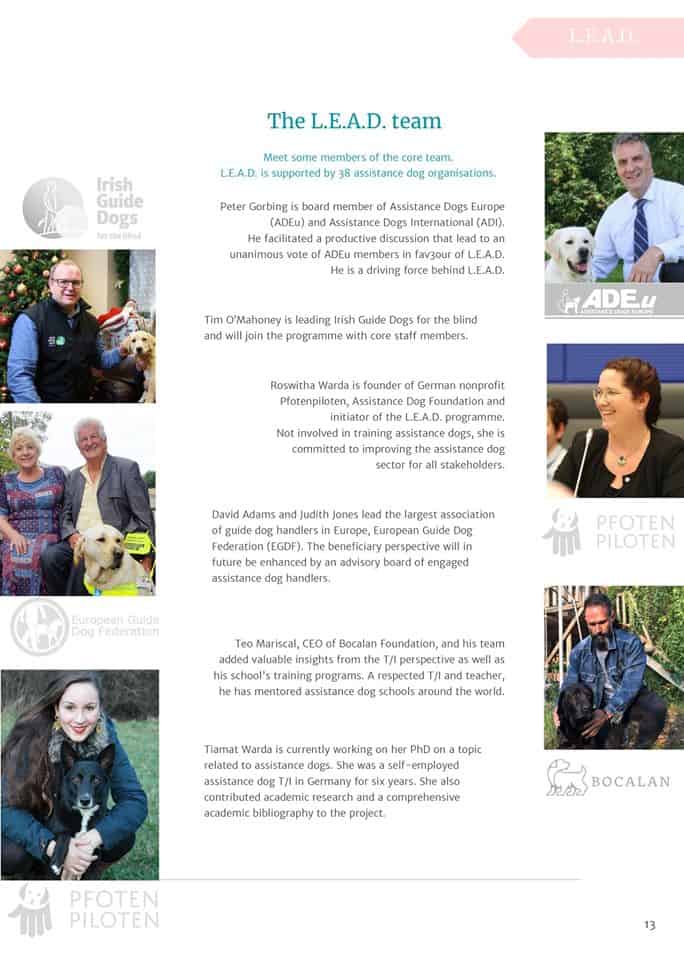 Exhibition "Life with assistance dog"
---
In 2020 our exhibition will visit about 20 different cities. The events will be accompanied by action days, where people with and without disabilities, assistance dog owners and their supporters, will approach shops together. On this occasion we will also organize events at schools in the region.
If you know of beautiful, well-attended events in your region that would be enriched by the exhibition, please write to us! The Pfotenpiloten newsletter informs you about an exhibition in your area. Sign up for it!
---