As an independent, non-profit organization, we are working towards a future where:
life with assistance dogs becomes more accessible, allowing disabled people to live more mobile lives,
assistance dog teams are fully supported – regardless of their bank account,
well-trained and optimally cared for assistance dogs find a fulfilling job in partnership with their humans,
trainers can work optimally because they are supported and their risks are minimized, and
sponsors and the general public increasingly understand and support the assistance dog concept 100%.
On 20.07.2015, Pfotenpiloten was brought to life by twelve founding members. Our board of directors consists of three members.
Already at the time of its founding, a supervisory board was anchored in our statutes as an additional external perspective.
Your questions and ideas are in good hands with these competent women. They also represent the many ambassadors and helper elves who assist in promoting Pfotenpiloten. :
Ihre Fragen und Ideen sind bei diesen kompetenten Frauen bestens aufgehoben. Sie vertreten hier auch die vielen BotschafterInnen und Helfer-Elfen, die Pfotenpiloten mit voranbringen. :
Why we don't fund teams (yet)
Although it would perhaps be more satisfying to simply fund teams and support disabled individuals to become more mobile today, only a tiny group would ultimately be helped. The core of the problem lies predominantly in the lack of structures and the improvised nature of the sector.
In order to make systematic promotion possible in the future, we first focus on the basics. We build understanding, develop independent structures and work out reliable ways of quality assurance. Effective care that is fair to all stakeholders can be built on these foundations.
On the way to a reliable solution, there are still seven barriers that make it difficult to live successfully with assistance dogs in Germany (and many other countries). They all arise from
lack of foundations – improvised career path, lack of information, lack of quality assurance.
A long-term effective solution must take into account all stakeholders: Not only the owners with assistance needs, but also the assistance dog, the trainers, and the public.
Once clear structures have replaced the current improvisation, systematic promotion can be built on them – the path becomes easier and safer for everyone.
We still have a long way to go! To build effective structures and solid foundations as an independent organization, we need your help. 
Pfotenpiloten is a non-profit organization that is committed to supporting better foundations. To this end, we form partnerships – but always take great care to remain independent
from vested interests.
Our independence is central to our work. That is why we do not train teams ourselves, and we never will.
Although the focus is of course on the assistance dog owners,
we also care for the needs of the assistance dog, the trainer
of the dog, the general public, and the foster families. We are convinced that only a concept that suits everyone can develop optimally.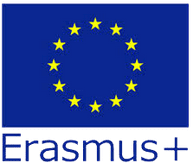 The EU supported the first evaluation phase of L.E.A.D. This project drew lively interest and brought together a wide range of competent partners.
Now we are planning the implementation phase – and
need your help!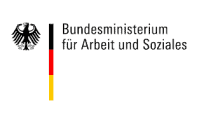 Improving access rights for assistance dog teams is the aim of our access campaign "Assistance Dog Welcome".
It is funded by the Federal Ministry of Labour and Social Affairs (BMAS) on the basis of a resolution of the
of the Bundestag and will end in 2021.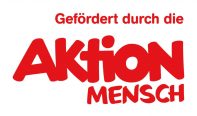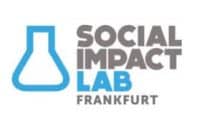 The Social Impact Lab Frankfurt made our founding and start-up phase possible with an "Andersgründer" scholarship (funded by the KfW Foundation). Social Impact Labs have already successfully helped several hundred start-ups get off the ground at their locations. www.socialimpact.eu
The multi-year development of objective and comprehensively documented technologies and processes for evaluating assistance dog teams was supported by the Postcode Lottery.
The team evaluation will be
continued by the Assistance Dog Foundation as soon as corona-related limitations allow for this.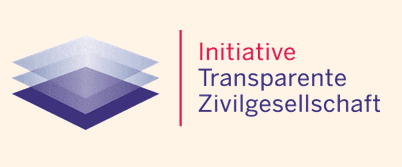 We see ourselves as social entrepreneurs and connected to social entrepreneurship. This means that we are
continuously looking for solutions to put our charitable goals on a solid foundation.

The European Guide Dog Federation (EGDF) brings together stakeholders from the assistance dog sector for European exchange.

Pfotenpiloten is a member of the Deutschen Verein, a forum for about 2000 organizations that are committed to social work in Germany.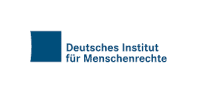 We take part in the consultations of the German Institute for Human Rights in order to bring the topic of assistance dogs into the discussion again and again.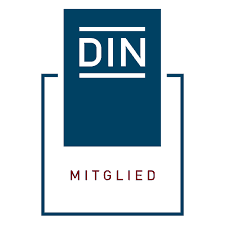 For many years we have been active in all six working groups on the European standard "Assistance Dogs", CEN/TC 452, to help shape this important foundation. The development processes are expected to continue until about 2025.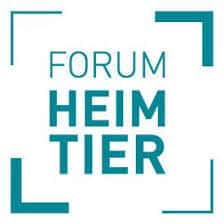 We participate in the Forum Heimtier, an association of representatives from politics, science, specialist associations, NGOs, and the economy.